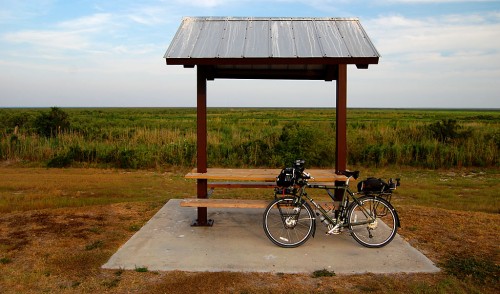 I KNOW, I promised photos from down inside the caverns in the quarry, but I had a chance to go to on the Lake Okeechobee Scenic Trail (L.O.S.T.) tonight to see gators, great blue herons, osprey, little snakes and all kinds of wading birds. It was either that or edit photos that were already 35 years old. I figure you can wait another day.
We've had so little rain this year that we've moved into the "exceptional drought" category. What you see as grass in this photo should be water at this time of the year.
Sample of quarry cavern photos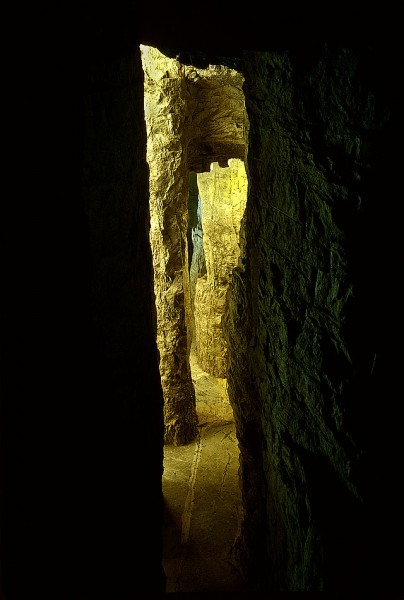 Here's an example of one of the photos taken inside one of the caverns before they were collapsed. More to come if the L.O.S.T. doesn't call my name again.