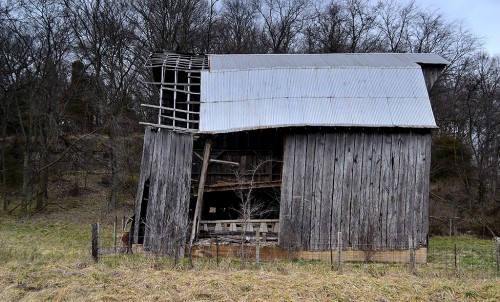 In March, I wondered how much longer this old barn on Hwy 74 would last. Click on the link to see more photos of the barn.
Here's the answer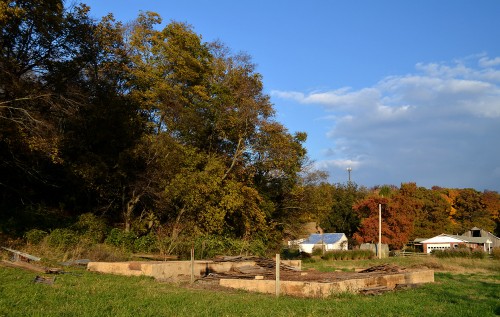 When I made my normal Sunday night call back to Cape a few weeks ago, I got my answer from Mother: it was gone.
I guess I'd better get busy and shoot some of the others in the area before time and weather get to them.