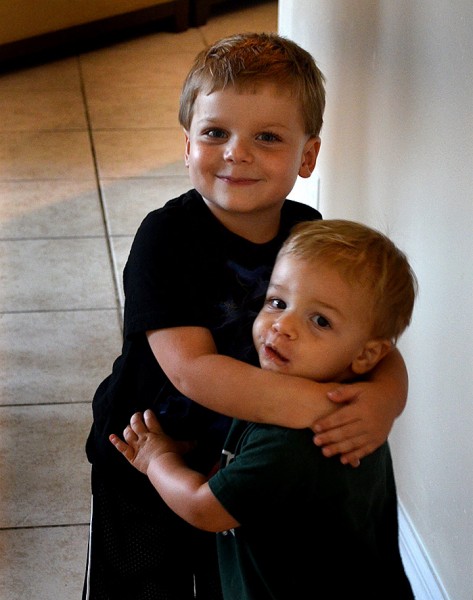 Things were starting to come together for my trip back home. I wrapped up the final revision of the Smelterville book, got a haircut, the van got an oil change and new rear shocks, we went out to say goodbye to Grandsons Graham and Elliot, and I made a lot of progress pulling together a video this morning. I even worked in a well-deserved nap after all that activity.
Then, I looked down at the corner of my computer screen and saw an unusual scary-looking alert message. I think this email to Computer Geek Sons Matt and Adam will tell you more than you ever wanted to know about my travails. Bottom Line: I'm out of business until the Geeks parachute in.
HELP!!!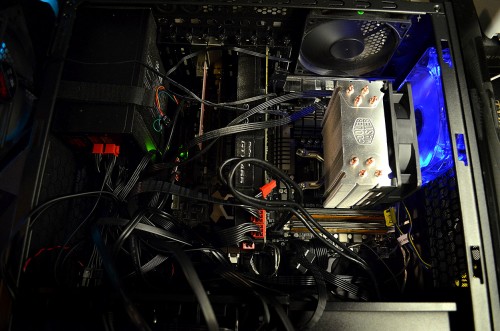 Got an alert this afternoon that my RAID 1 array had gone critical. That's my boot drive.
I confirmed that my overnight backup had run and copied a few files I knew had changed over to the Drobo. Then I created an Acronis boot disk.
I loaded up the AMD RAID utility and confirmed that it WAS RAID 1 that was sick. My RAID 5 data drives were fine.
I went to Best Buy and picked up a new drive, just in case.
I told the utility to rebuild the mirror. It would crank awhile, then the computer would reboot.
I pulled what I thought was the drive attached to Port 2, which I thought was the bad drive, then I booted up the computer. It booted fine (much faster than usual, in fact).
There's no joy in Steinhoffville
I went into the utility and confirmed that the drive in Port 2 was gone.
I put the new drive in, and got an error message telling me to tell it where it should boot from.
I tried Ctrl-F, Esc and F8 to get to a window that would let me do that, but no joy.
I pulled the new drive. Same result. I put the old drive back in. Same result.
I put the Acronis boot disk in the drive. It booted up with a bunch of data dumps and got me to a screen asking if I wanted to recover my computer. Rather than take a chance on screwing something up, I turned off the machine and typed this message.
Matt is getting up a 4 a.m. to ride 130 miles, so I don't think he's going to be of much help on Saturday. I'm getting ready to leave town, so I need to get fixed as quickly as possible. Am I overlooking something simple?
Remember the big Amazon button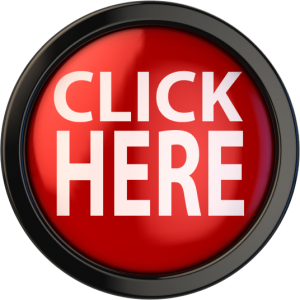 Click on the big red Amazon button when you order stuff online. That helps me keep feeding hard drives into my computer and it doesn't add anything to your cost.