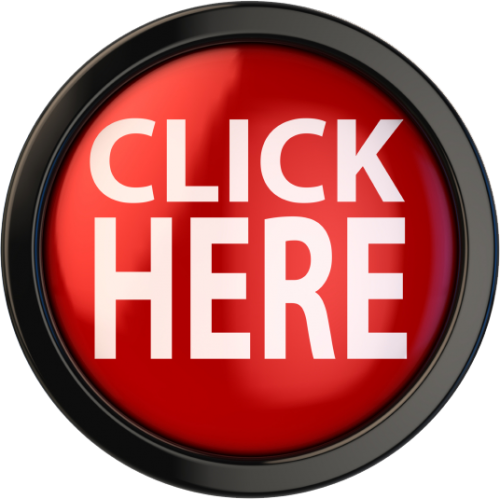 I've been putting off organizing the mountain of receipts I accumulated from all my road trips this year. I was less afraid of the IRS deadline than Wife Lila who had been "encouraging" me to get with it for weeks.
After spending two days adding up negative numbers, I don't have much energy to post tonight.
Thanks to you who pushed the Big Red Button to place your Amazon orders. That brought in $1,646.98 in 2014. Thanks, too, to the Athens County Historical Society and Museum and the Ohio Humanities Council for a grant. The Lutheran Heritage Center and Museum and Annie Laurie's Antique Shop have been great about selling books and prints.
Redder than that button
The bottom line is that I'm operating deep in the red. The only solace I can take is that my shortfall is probably less than I would be in the hole if I was a golfer, owned a boat or took a family of four to Disney World.
I'm starting to work on a souvenir memory book for sale at this year's '60s' decade reunion that I'm hoping will generate some income, and I have some other things up my sleeve to keep me afloat.
In the meantime, keep pressing the Big Red Button when you shop at Amazon. I get a small percentage of your purchase, and it doesn't add anything to your bill.
I'm not griping about taxes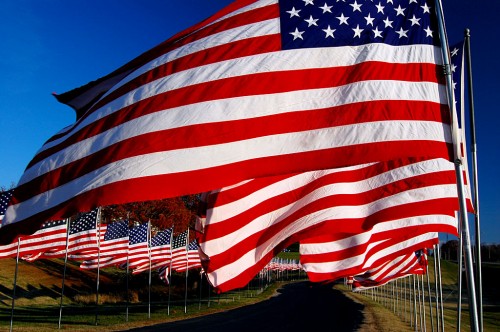 I'm not complaining about PAYING taxes, mind you. Nothing would make me prouder than moving into a higher tax bracket.