The van was packed, and we were ready to head back south to Florida after spending the Christmas holidays with our families in Cape Girardeau. Wife Lila got the word that Sis-in-Law Dee Perry was getting ready to add to the John Perry family.
She said "Florida can wait."
Only after William "Wyatt" Perry arrived on December 29, 1993, could the wheels start turning.
The visit every parent fears
John said that when he looked out the door and saw the coroner standing there that it was going to be bad news. Wyatt had been killed in the pre-dawn hours in a car crash. He was 26.
Wyatt's obituary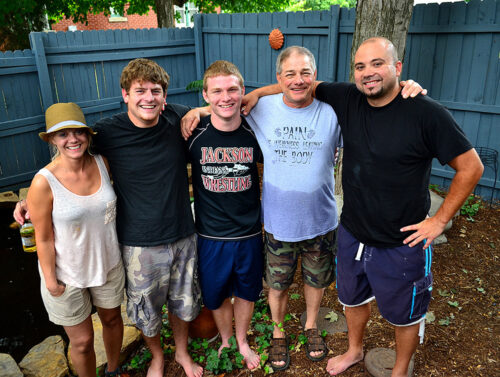 William Wyatt Perry of Cape Girardeau died Monday, March 16. He was 26. Wyatt was born in Cape Girardeau on December 29, 1993. He was raised in Jackson and graduated from Jackson High School. He proudly served in the United States Marine Corps where he received an honorable discharge.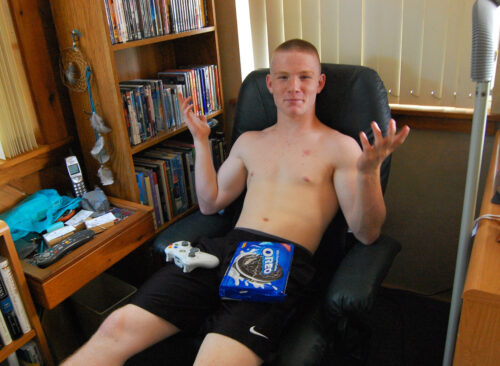 Wyatt was the baby of the family and with that came the privilege of having many nicknames. He was lovingly known as Wyatt Earp, Gah-wy, Prince Harry and Bjorn Ironsides. Though a man of many names, be was also a man of few words. He was kind, compassionate and had an amazing smile and laugh.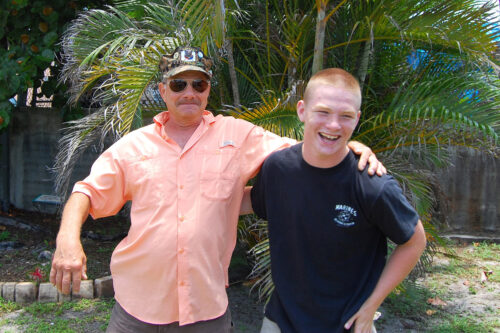 He was serious and silly, and kids adored him. He was always the "cool" uncle. His joy in life was spending time with his family and riding his Harley. His leading lady was his Australian Shepherd Hot Mess Bess.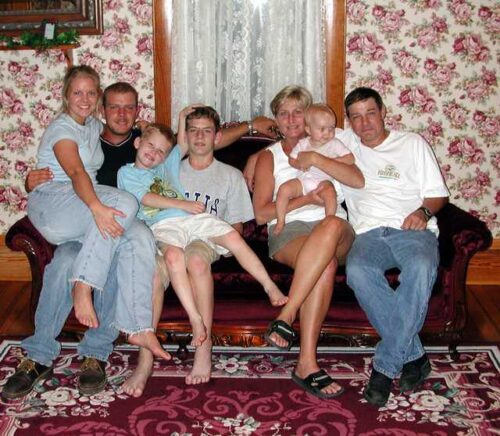 Wyatt is lovingly survived by his parents John and Dee Perry, Grandmother Fern (Maw) Douglas, brothers Drew and John David Perry and his sister Laurie (Rocky) Everett, all of Cape Girardeau. He also leaves behind his nieces and nephews Madison and Gavin Perry, Fletcher Everett, Ashlynn Perry as well as many aunts, uncles and cousins. He wi1l be greatly missed by all.
He was preceded in death by his grandparents D.L.(Paw) Douglas Jr., William G. Perry and Lucille Perry.
Memorial visitation will be held Saturday, March 21 at 11 :00 AM until service time at McCombs Funeral Home and Cremation Center in Jackson.
Memorial service will follow at the funeral home at 1:00 pm.
In memory of Wyatt and in lieu of flowers memorial contributions may be made to VFW Post 3838. 1049 N. Kingshighway Street, Cape Girardeau, MO 63701.
Remembering Wyatt
We were usually 1,100 miles away from Cape, but we still managed to snap a lot of photos of young Wyatt. Click on any photo in the gallery to make it larger, then use the arrows on the left and right side to move to other photos.