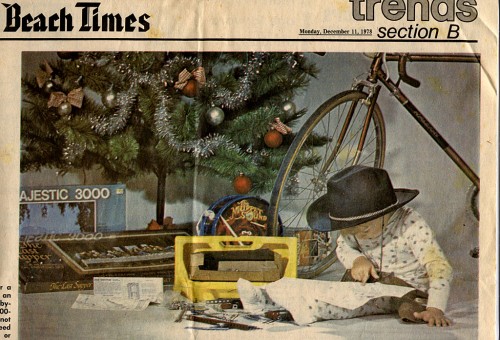 Since I was the only photo staffer with kids, Son Matt and, later, Son Adam, showed up in a lot of newspaper illustrations. You can click the photos to see how cute the boys were.
Matt is on the front of the Palm Beach Times Trends cover on Dec. 11,1978. As best as I can remember, the story was about picking age-appropriate gifts for your child.
Over the years, he was photographed having night terrors, walking to the bus station at night holding his Poo Bear accompanied by his "abused" mother, and more situations that don't come to mind.
Jet Pilot Adam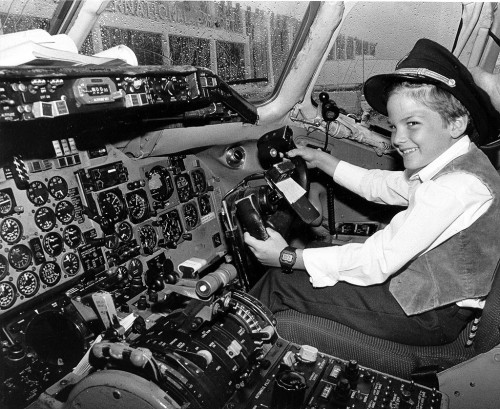 Adam was drafted for a story about flying with children. We talked an airline into letting us shoot some photos while it was at the jetway. The pilot let Adam get the feel for what it was like to sit up front.
Don't forget me after Christmas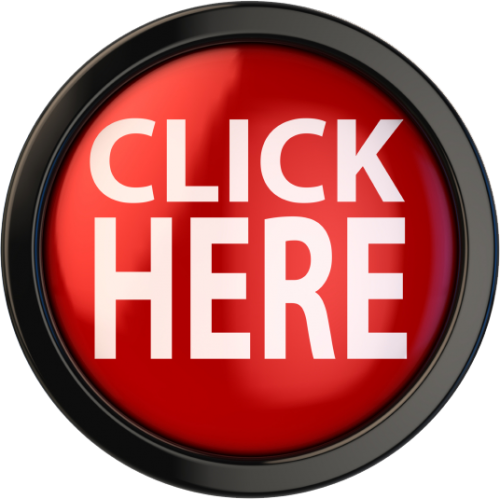 When you get ready to spend the cash Santa left you under the tree, don't forget to use the Amazon link on my page or this Big Button to make my New Year a little brighter.
You all will probably be too busy to read the blog on Tuesday, so here's an early wish for the best for you and your families.