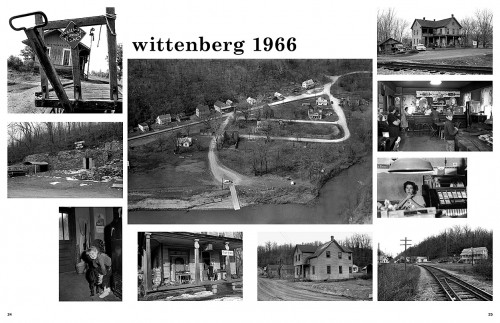 I shipped off the first draft of the book I'm putting together for my Altenburg presentation to some friends who used to get paid for making nasty comments to writers. Let's see if they've lost their edge after the newspaper business shook 'em off like fleas flung from a stray dog.
Here's a peek at facing pages 24 and 25. Click the image to make it larger.
Don't forget October 16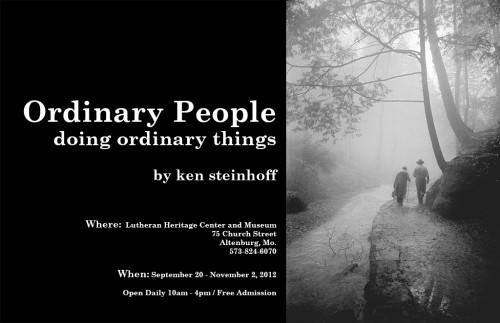 I know you all are getting tired of hearing me talk about it, but I'd love to see some of you at my preview presentation on October 16 at 6:30 p.m. at the Altenburg museum. Admission is free. In addition to still photographs, I'll be showing videos and telling war stories.