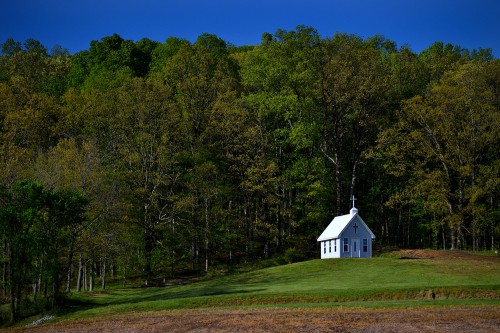 Driving down West Cape Rock Drive on the way to pick up Dick McClard, I noticed what I thought was a small, white church high on a hill. When I mentioned it, Dick said the road off Hwy 635 was washed out, but we could get to it from another direction.
After a day of rambling, we ended up at Shadow Rest Ministries, a spiritual retreat with some of the most relaxing cabins I've seen anywhere. I'd like to go back and do the place justice. Click on the photos to make them larger.
The Yurt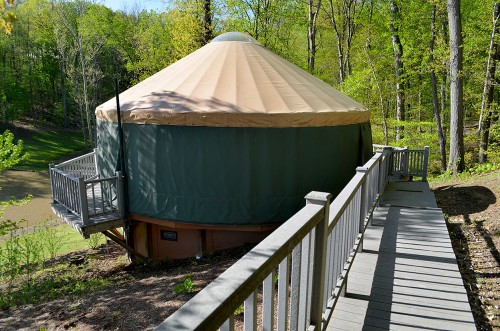 The most intriguing structure was a yurt, a wood lattice frame with a durable fabric cover. We were there on a very windy day, but the inside of the building was almost soundproof. There was no sense that we were in a fabric building.
Simple and comfortable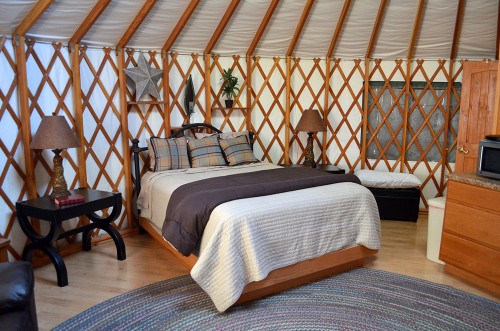 All of the facilities I saw were unique and very comfortable. This is inside the yurt.