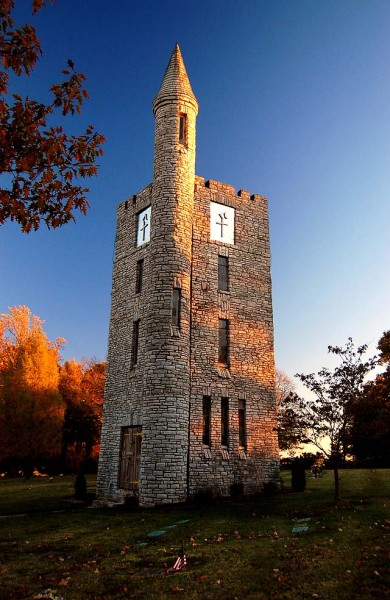 The Tower of Memories in Cape County's Memorial Park Cemetery was dedicated in 1934. I ran across a clipping about the 57-foot monument while looking for something else and was surprised that it was so old.
A Kansas City man, Hugo Felix, bought 30 acres of land that had once been part of the County Farm for $3,000 in 1932.
County Farm Home
There's a curious monument "IN MEMORY OF THOSE WHO DIED IN OUR COUNTY FARM HOME" across the street in Cape County's North Park.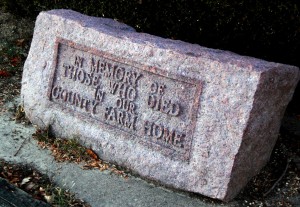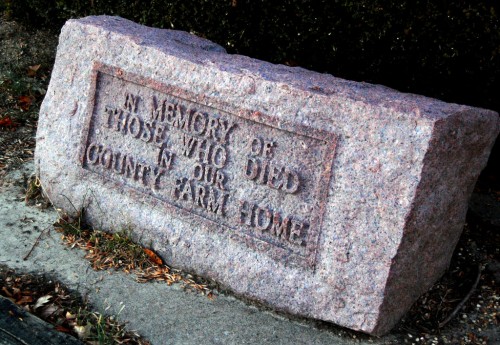 I know it was common in some areas to have "poor farm" where the indigent, particularly the elderly, would go when they were down on their luck before Social Security and other entitlement programs provided a safety net.
I did a story in Athens, Ohio, in the 60s about that county's "poor farm."
I'm not sure if Cape Girardeau county had something similar at this location. It's something I'm going to have to research.
1933 Tower of Memories rendering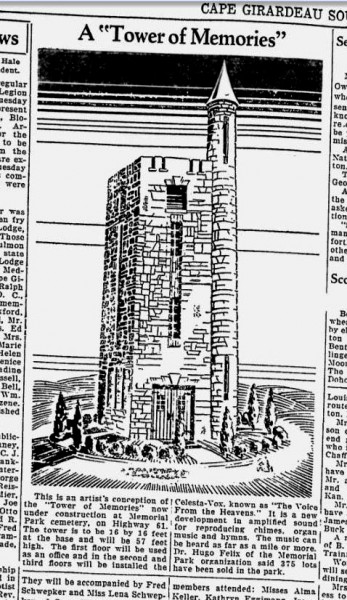 Newspaper accounts say the 57-foot tall, 16′ x 16′ structure would have three stories: the bottom floor would contain an office and the second and third floors would house the Celesta-Vox, touted as "The Voice from the Heavens." The amplified chimes and "vibraharp" supposedly could be heard a mile away. I don't know that I ever heard it or if it's still in use. The tower was built of native limestone.
Ford and Sons buy cemetery from Strom Family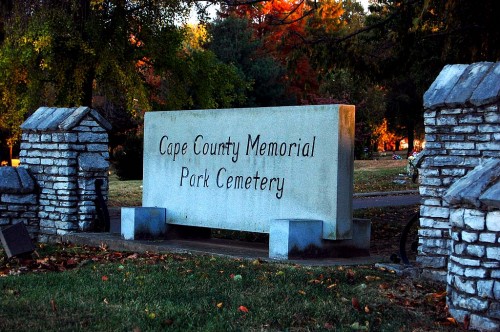 Raymond Strom bought the cemetery in 1951, and it was run by the Strom family until Walter Joe Ford and his wife, Iris, bought it in 1958. At that time, Ford said there was enough room in the cemetery to handle the needs of the community for the next 50 years.
That's probably been extended since the cemetery has added mausoleums and memorial plots for "residents" who have been cremated. That will allow for greater population density.
I don't know what plots are going for now, but there was a notice in The Missourian in February, 1934, that the prices for six-space burial lots in Section 1 (Lutheran), Section 2 (Masonic) and Section 7 (non-sectarian) were increasing from $125 to $150. Section 6 (non-sectarian) was going to jump from $175 to 200.
Peacocks were exotic attraction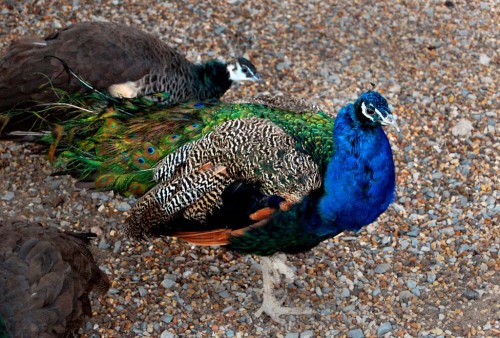 No visit to the cemetery would have been complete without stopping to see the peacocks when you were a kid. If you were lucky, you might go home with one of the bright-colored feathers. I used some for fishing flies in my pre-teen years.
I wish I had a better peacock photo, but the sun (and the temperature) were going down fast and there was a brisk, chill wind blowing. My interest in peacocks diminishes in direct proportion to how cold I am.
Some purist will probably point out that the picture is actually of a peahen and a peacock, but I didn't ask for them for gender identification in my rush to get back into the warm car. If THEY know the difference, that's all that counts.