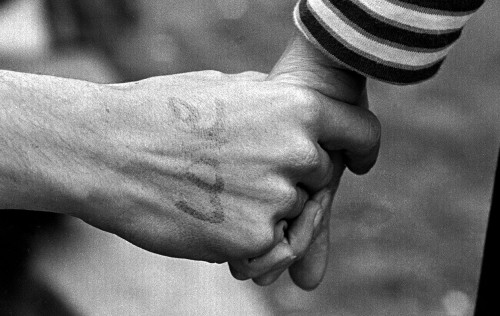 I was working on another topic when it dawned on me that Valentine's Day was blowing its horn. I made a mad dash to Publix for some flowers and found them pretty picked-over. The roses were nice, but my finances dictated that I could afford either a single rose or a basket of thorns. I opted for the single rose.
Home for hormonally hypercharged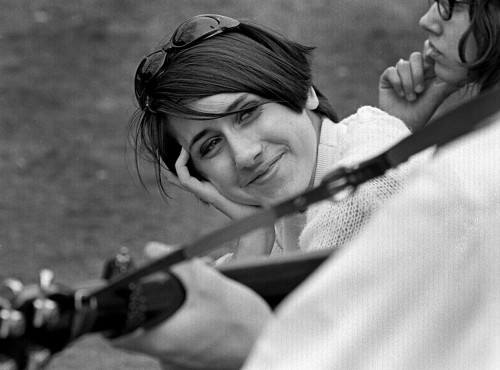 The "Main Green" is, as the name implies, in the center of the Ohio University campus in Athens, Ohio. Anchoring the corner of the beautiful green is the War Memorial, a tall statue that has been the lightning rod for protests, a convenient place to study or, on one of the first warm spring days in 1968, a place to play music and try to hook up.
On a day like this, it is home for the hormonally hypercharged.
Were we ever that young?
Here's a photo gallery from that April afternoon. It's hard to believe the people in these photos, like the photographer, are now old enough to be grandparents and maybe even great-grandparents. Click on any photo to make it larger, then use your arrow keys to move through the gallery.