Saturday was a dual birthday party for Grandson Elliot, who just turned one, and Grandson Graham, who will be three on Valentine's Day. Son Matt came over Sunday to fix some computer issues I was having. This is how I looked when he told me that he had wiped out my data drives.
My mood will be better in 24 hours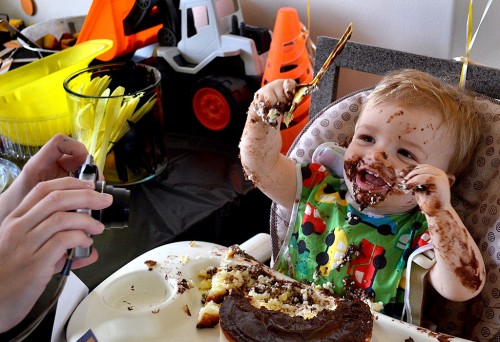 Fortunately, I had a full backup that finished at 4:56 Sunday morning. After several false starts, I called Son Adam, Dad of Elliot and Graham, who gave me some hints on how to restore the data. Nineteen to 24 hours, 487,776 files and 2.34 Tb from now, I should look like Elliot at his happy stage. Had the local backups not worked, I would have contacted Backblaze and had them send me a 3 Tb portable drive with all my files on it. Downloading that many files would have taken months.
Remember the Red Button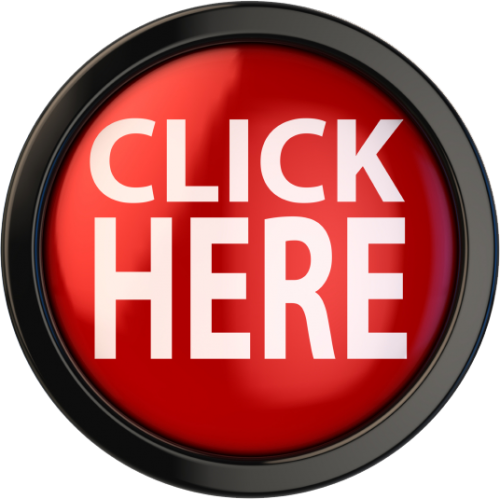 Sorry for the short post. Most of everything I've been working on for about the past five years is flying back an forth between the backup drive and the new ones. Thanks to all you folks who do your Amazon shopping by clicking that big red CLICK HERE button at the top left of the page (or this one). The small percentage I make off your purchases and the help from my kids are what keep this thing running. (When they aren't breaking stuff while fixing it.)