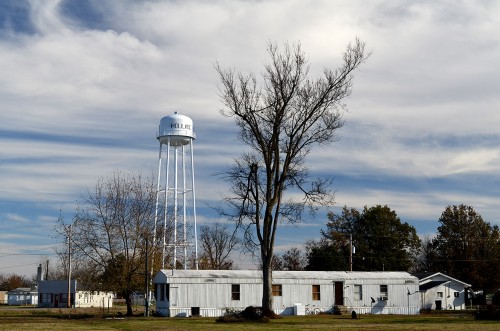 The two most prominent feature in many Bootheel communities include the city limits sign and the water tower. Holland, in Pemiscot county, is not exception. Click on the photos to make them larger.
Population 229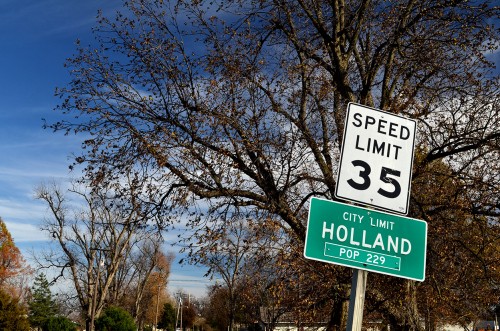 The 2010 population of Holland was 229 people in 98 households and 62 families. In the 2000 census, the numbers were 246, 96 and 71.
May have been named for J.W. Holland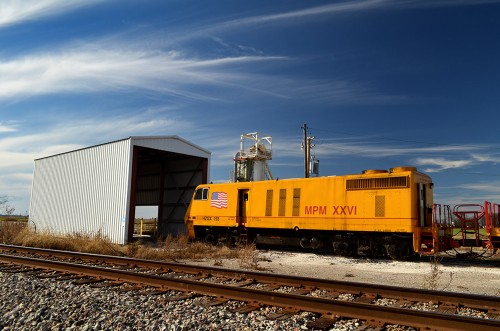 Place Names of Six Southeast Counties of Missouri identifies Holland as a town in the eastern part of Holland Township on the Frisco Railroad. The first known settlement, which was made in 1871, was known as Middleburg because it was midway between Upper Cowskin (later known as Covington), and Cooter.
The town was laid out in 1902 by J.C. Winters and J.W. Holland and named for the latter. A post office was established in the same year. No proof exists for Eaton's statement that the town was so named because, like much of the country of Holland, it was built on reclaimed land formerly submerged; however, the selection of Mr. Holland's name rather than Mr. Winter's was doubtless influenced by the name of the country.
Unusual house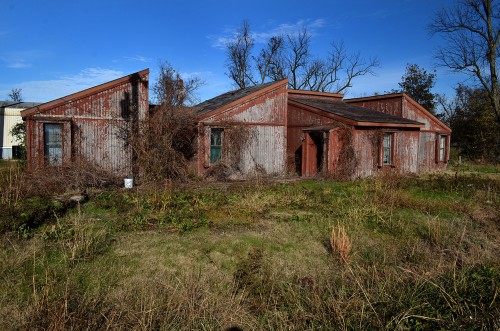 The first thing I saw when I drove into Holland was a pair of strange-shaped houses, apparently abandoned. My guide, David Kelley, said the builder was trying to provide housing with a bare minimum of materials. Instead of a single building, this one is a series of rooms joined together by hallways.