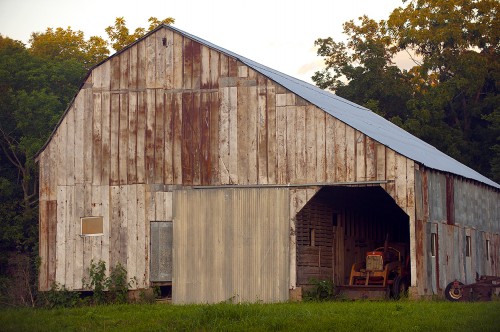 Son Matt, Sarah and Malcolm made a pilgrimage to Cape to help Mother kick off an early Birthday Season (the real one isn't until October, but school is out in the summer). He knew I was going to be busy packing and truckin' on down the road, so he loaned me some pictures he shot while driving between Cape and St. Louis. I figured it was time to dust them off since a Facebook friend was looking for barn photos.
This barn was taken near Oak Ridge. Click on the photos to make them larger.
We're in Illinois?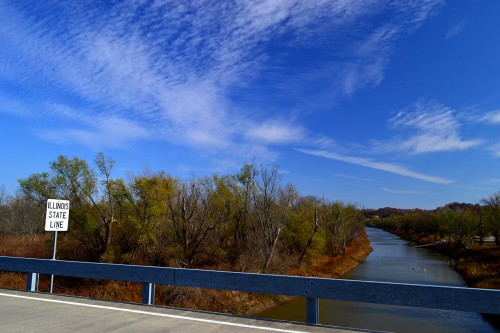 Sarah was surprised to find herself in Illinois without crossing the Mississippi River when they went over on Kaskaskia Island from St. Mary. (OK, I cheated. this is my photo taken last fall.)
On the road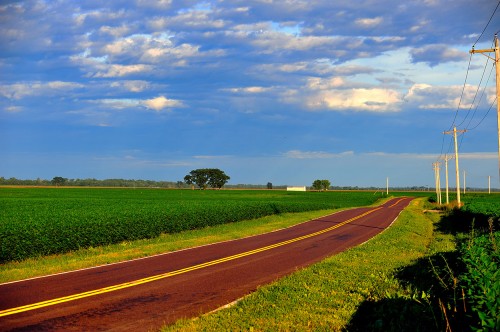 I thought this looked like the bottomlands on the way to Kaskaskia, but Matt swears it was near Chester.
Immaculate Conception Church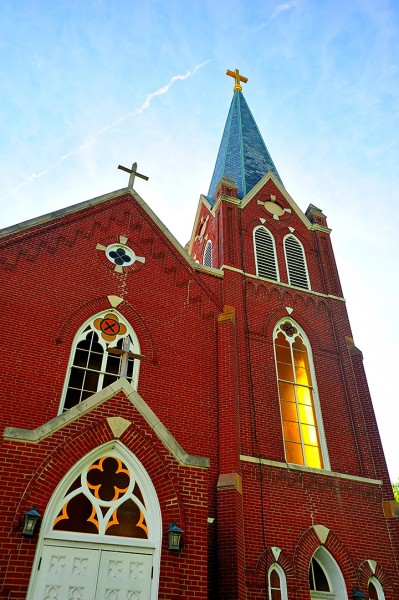 They got to see the Liberty Bell of the West and the Immaculate Conception Church, founded in 1675. The church has had a tough time with floods over the years, but it always comes back.