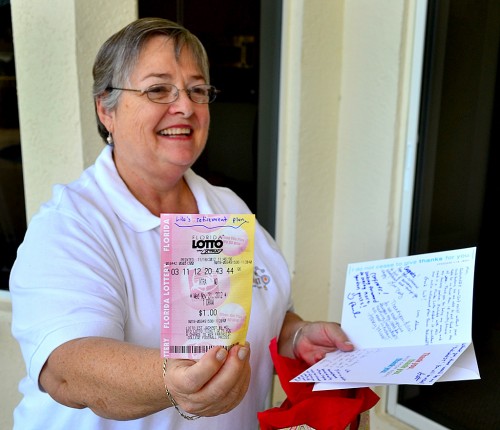 Wife Lila was honored at a retirement party Sunday night. She is part owner with Son Adam of DedicatedIT, and has been working in the company for the past nine years.
She was given a plaque recognizing her service: In Appreciation of Nine Years of Service and Corporate Mothering… Invoices processed: 5,799; Bills Entered: 4,154; Trips to the Bank: 1,854; Countless Errands; Being a Second Mom to All of Us; Nice as Pie at All Times.
The photo shows her holding her retirement package.
Click Here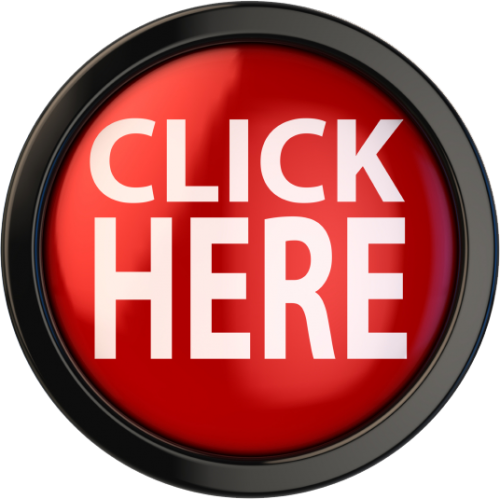 Son Matt explained yesterday how clicking on this button to do your Amazon shopping will put a little money in my pocket (in case Lila's Lotto ticket doesn't pay off) without adding to your cost. I hate to sound like a PBS fund drive, but this site costs a bunch of money to maintain.
I burn more than $500 bucks in gas for each trip to Cape; that doesn't include lodging on the road and meals. If Mother didn't put me up at home, I couldn't afford to spend a month or more at a time in town. My Nikon film scanner cost $1,800. Last month I had to replace a $500+ drive array and populate it with another $600 worth of drives. My desktop computer needed upgrading about 18 months ago and one of my two monitors died recently. I don't mind donating my time, but it hurts to reach for the old checkbook to pay out real money for hardware, supplies, travel and services. The only solace I can take is that it's cheaper than being owned by a boat.
Looking for photo equipment?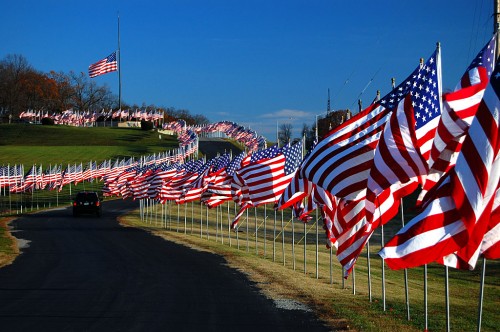 If you come to this site, you're probably coming to look at photographs. Here are some links to equipment I've used to produce the contemporary photos, plus some less expensive cameras.
Finding your way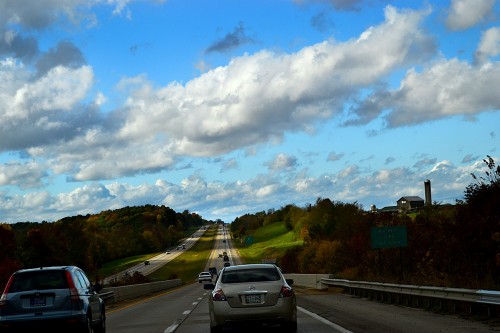 Mother and I like to say the day's not complete until we've found a road we've never been on before. Sometimes, it's nice to know where you are and how you're going to get back home. I've had several flavors of Garmin GPS units on my bike and car.
Here's the one I've found does a good job in my van – the Garmin Nuvi 760. It's large enough to read, is generally accurate and has been dependable. Its beanbag mount rides very comfortably on my steering column.
Electronic Toys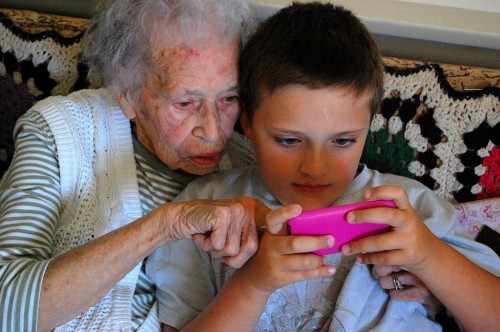 About 10 years ago, we hooked Mother up with WebTV, a klugy way to connect with the Internet using a keyboard and her TV. It was a slow dial-up connection that used an obsolete browser. One of the guys at work won one of the first iPads and sold it to me for a fair price. We gave it to Mother for her Birthday Season three or four years ago, not sure she would adapt to it. Now, I think she'd give up her TV before she gave up her iPad. It's been a great way for her to keep up with her extended family. If you have an elderly relative, open up a new world for them. They may adapt to the digital world faster than you think.
This is the latest flavor of iPad.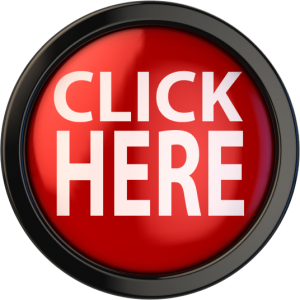 Wife Lila wanted a new, lighter, faster laptop to take on her cruise to Alaska. After consulting with The Boys, I ordered a Toshiba Satellite P775-S7368 17.3-Inch LED Laptop, which was a really sweet machine.
When it came in, though, she thought the 17.3″ screen made it too large for her to carry easily. Adam sold it to a client, and I ordered a Toshiba Satellite P775-S7368 17.3-Inch LED Laptop to replace it. I liked the bigger screen of the other laptop, but I borrowed this to take back to Cape to power my presentations. It was a lot faster than my 4-year-old computer and had an HDMI port.
I always hate to rely on equipment provided by others, so I bought an Epson EX7210 Projector. It was easy to set up, light and performed flawlessly. If you have to do formal presentations, I recommend this highly.
Very few of you need as much redundant data storage as I do, but I've been very impressed by my Drobo S 5-Bay Storage Array. If you look at the price, you can see why I'm hoping you click on the Amazon link for your shopping.