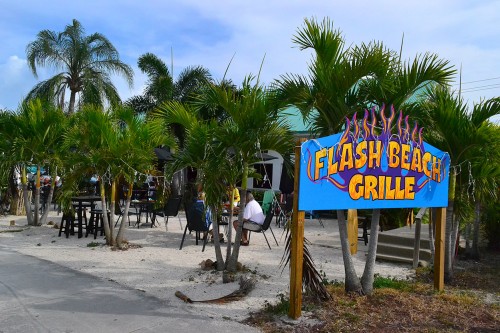 I've never made a secret about how I'm not all that fond of Florida, even though we've lived here since 1972. I'm a Midwesterner at heart. I like rivers better than oceans; oak trees better than palm trees, clay better than sand, and folks from the Heartland better than refugees from New York and New Jersey.
Having said that, I do have to concede that this is the time of year that almost makes it worthwhile to live in the Sunshine State. Compare these late-afternoon photos taken on a bike ride around Hobe Sound in January 2012 with what is outside YOUR window right now.
The food at the Flash Beach Grille on Bridge Road is excellent, if a bit pricy by Missouri standards. The folks who run it are friendly, and you have your choice of indoor or outdoor seating.
Snoopy?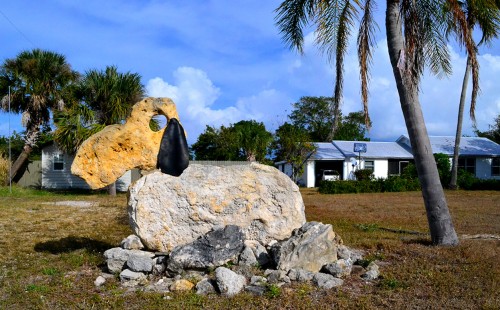 One of the nice things about bike riding is that you are going slow enough that you can spot quirky things like this creative stone and inner tube Snoopy in someone's yard.
Old light posts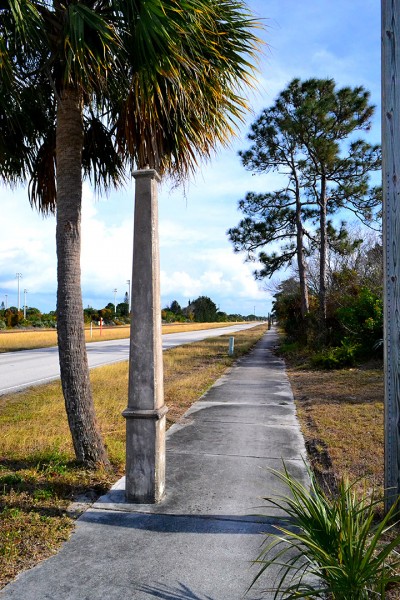 The apparently non-functioning light posts along the highway look like they've been there a long time.
My bike's not that colorful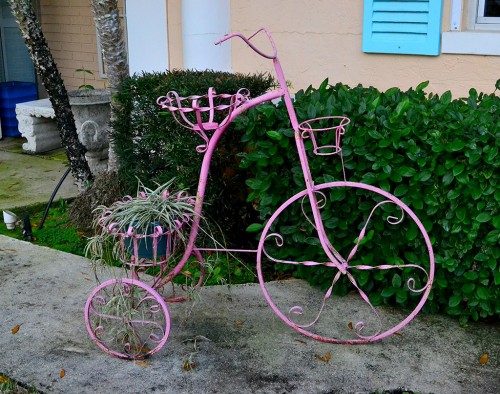 My Surly Long Haul Trucker bike isn't quite as colorful as this guy, but I bet it is more comfortable.
Shelter from the storm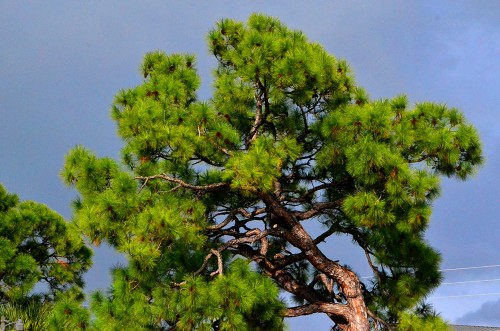 Riding Partner Anne and I saw an afternoon thundershower moving toward us, so we took shelter, hoping it would blow through quickly. It did.
Before we hopped back on our bikes again, I had time to shoot this tree when the sun finally broke through behind us.
Here are more photos from another ride we did in the Hobe Sound / Jupiter Island area.