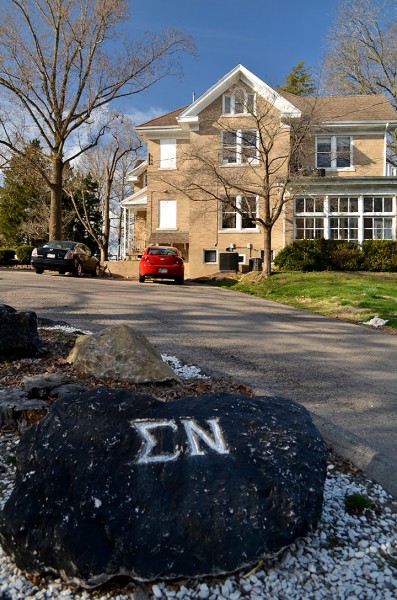 Katie Lamb had a story in the May 11 Missourian that the Ochs-Shivelbine house is slated for demolition to make room for a planned Greek Village. The Greystone Estate, located next to the doomed Ochs-Shivelbine home on North Sprigg, was demolished in March.
I've given up railing against the university's penchant for treating buildings with benign neglect until they have an excuse to tear them down.
One down, one to go
Here's a gallery of photos I took of Ochs-Shivelbine shortly after the Greystone was reduced to rubble. Click on any photo to make it larger, then use your arrow keys to move through the gallery.