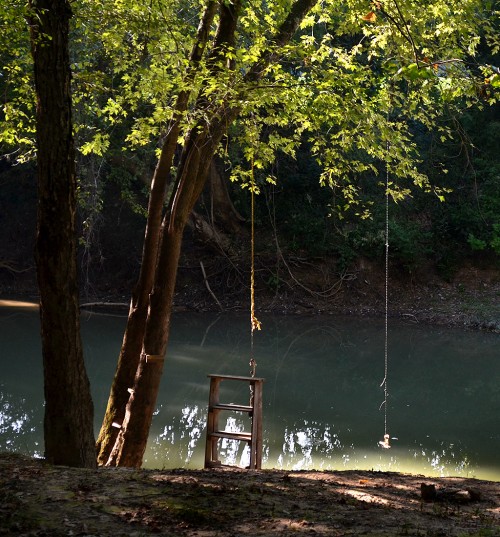 These rope swings at the Dark Cypress Access Area boat ramp near Greenbrier aren't going to see a lot of use until next summer.
The Missouri Department of Conservation says the Greenbrier Unit of Duck Creek Conservation Area is in southeastern Bollinger county.
The Conservation Department purchased this 460-acre lowland swamp to preserve a small portion of the 2.4 million acres of hardwood bottomland swamps that once covered the southeastern part of the state.
Situated between Crowleys Ridge and the Ozark Plateau, the swamp formed after the Mississippi River abandoned its channel through the region and shifted east toward Cape Girardeau. Runoff from the Ozark hills, heavy rainfall and overflow flooding from the Castor River floods the surrounding swamp.
Dark Cypress Tales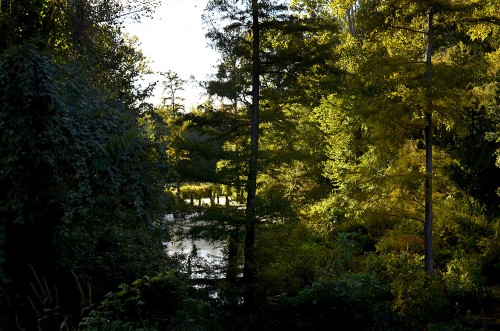 I grew up hearing tales of the Dark Cypress. It was an area where hunters would go in and never come out. While we were down there, Mother told me that my grandfather had been shot accidentally while hunting in the Dark Cypress and the bullet remained in his neck until he died decades later.