Son Adam turned 36 on July 7. He posted this on Facebook: "Sadly, this will be the first year I won't get a card from Mary Welch Steinhoff for my birthday with some family photos in it."
See, Mother had drawers full of hundreds of photographs of family from way back, plus hundreds more we sent her over the years. I'm not sure when she started the custom of mailing pictures BACK to us on our birthdays, but she was way ahead of Facebook in returning memories. The birthday envelope would contain a card, a stack of photos, and a check that roughly correlated to your age (I think she may have capped it at 50 bucks when we got older, but I'd have to go back to look).
I hope this tides you over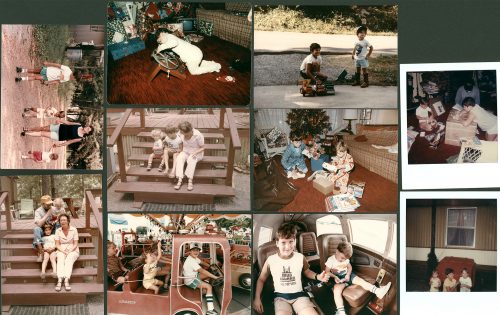 There was no telling if you'd get a picture of you as a baby, a toddler or an adult. I think she just reached into a drawer or a box and grabbed whatever fate dealt.
Happy Birthday, Kid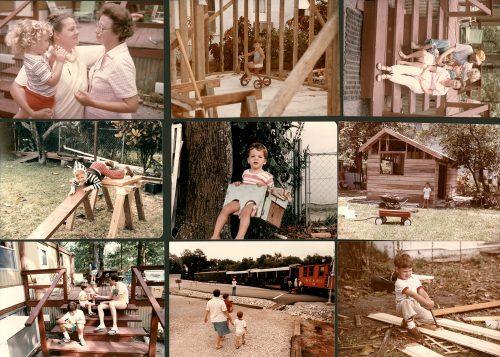 So, Adam, I'm not your Grandmother, but I DO have access to her stash. I hope these bring back good memories. Click on the photos to make them larger.
Folks, if you're looking for a nice family tradition to start, give this a try. P.S. please write dates and names on the back of the prints. Locations, too, will help down the road.