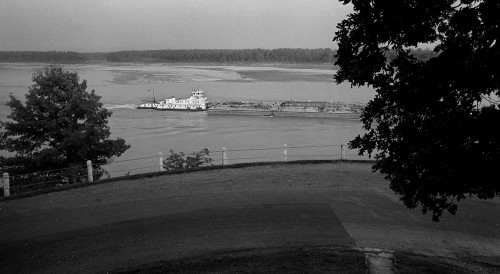 I've been pulling together enough photos from the '60s to fill a calendar from October 2013 through December 2014. If you are a regular reader, there's a good chance you've seen most of the pictures. I'm racing to get it done and a sample run printed before I leave for Cape June 25.
One of the tasks is to narrow down the photos to ones that you could stand to look at for a month. For example, here are three shots of Cape Rock. (I mean, you CAN'T have a publication about Cape without showing Cape Rock, right?
Do you like the one of the Towboat Albert M?
Towboat Issaquena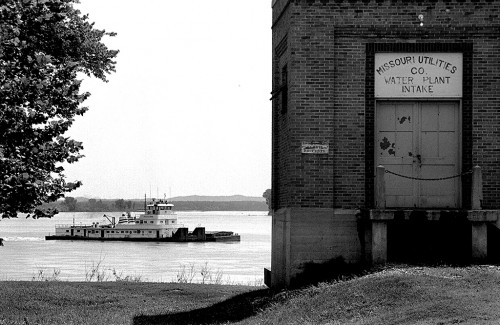 Or, do you like the Towboat Issaquena passing the water plant intake north of Cape Rock better?
Submarines vs towboats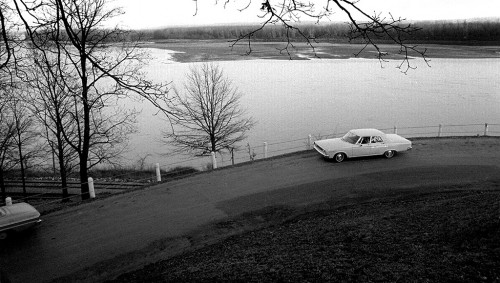 Maybe you think submarines and not towboats when you remember Cape Rock. Anyway, if you had to make the choice, which one do you think best represents your memory of Cape Rock. (No, a totally black page won't work.)
Lots to work out
I have to finish a photo exhibit for the Athens County Historical Society and Museum, get photos together for a future gallery show in Cape next year, rough out a couple of Ohio calendars and assemble a portfolio for some folks in St. Louis. If the blog is a little light for a few days, I hope you'll understand.
Back to the calendar
So, who is interested? I'm estimating them to cost about $20 each. I have to see if there is anyone in Cape who will handle them locally. Since you folks are scattered all over the country, I'll have to find out what it will cost to mail them. I think the folks at the Lutheran Heritage Center and Museum found it was about $5, including shipping materials, but don't hold me to it.
If there's enough interest, I may try to knock off a color calendar of contemporary SE Missouri photos for this fall or next year.
Is it worth the effort?
Earlier Calendars
I've published three so far.
Glimpses of East Perry County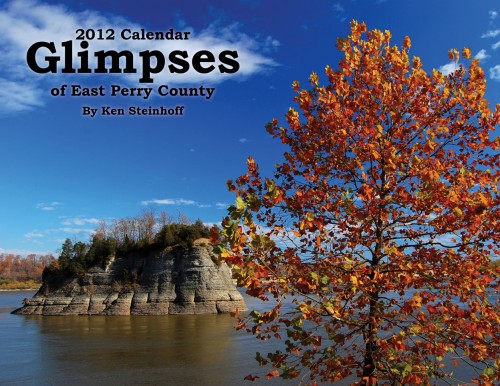 Glimpses of East Perry County
Ordinary People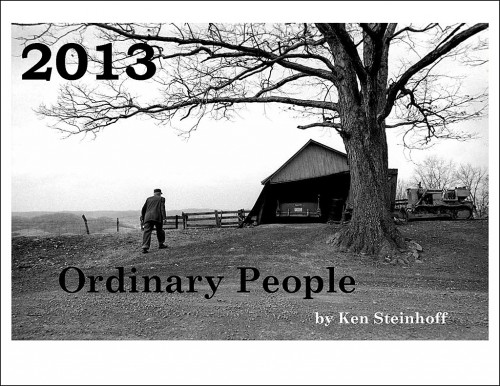 Ordinary People
Trinity Lutheran Church in Altenburg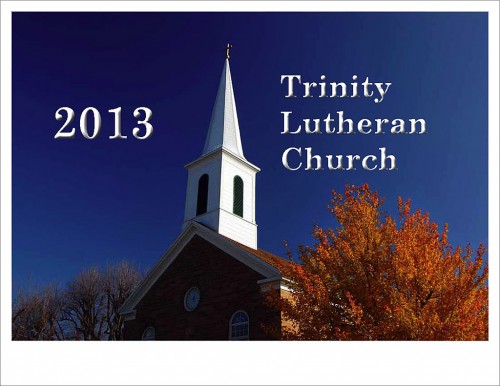 Trinity Lutheran Church (same link as Ordinary People above)