LV Steinhoff equipment reference books
Dad travelled quite a bit looking to buy used heavy equipment for his next job. He'd pore over auction and sales catalogs until he had made a list of possible buys; then, he'd saddle up his pony and take off to see if the equipment was suitable and in good condition.
He told me one time that if you were going to stay in the construction business, you had to work the margins: one piece of equipment too many or one too few, or one worker too many or one too few could mean the difference between making deadlines, and profits and loss.
He had a good track record of paying a good price for a bulldozer or dragline, using it on a job, then selling it for what he had paid for it or more.
Disputing a charge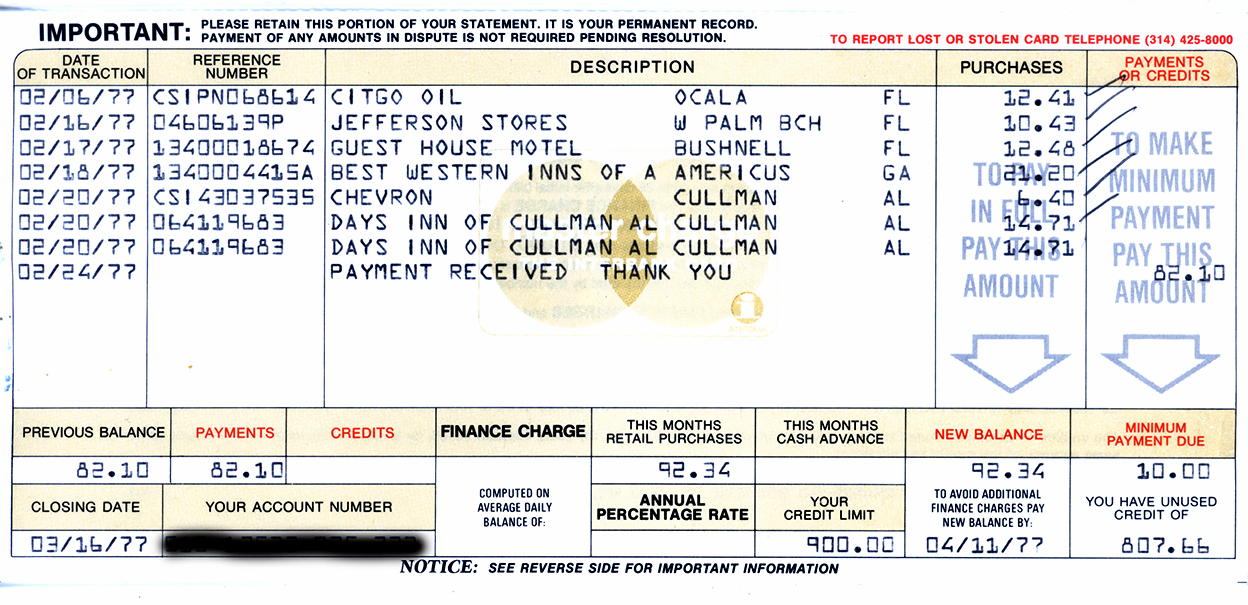 One file folder I ran across had many exchanges between Dad and his credit card company over a Cullman, Ala, Days Inn charge that had been double-billed.
The amount in dispute was $14.71. Like I said, it was all about the margins. Nobody was going to soak Dad for $15.
Look at these amounts
I'm sure Dad gritted his teeth before paying a Best Western in Americus, Ga., $21.20. I can remember the first time I stayed in a place that gouged me $24.99 (plus tax).
The Guest House Hotel in Bushnell, Fl., was a more reasonable $12.48, and even the Cullman Days Inn wouldn't have been bad at $14.71 if they hadn't tried to charge him twice.
Expense account confessions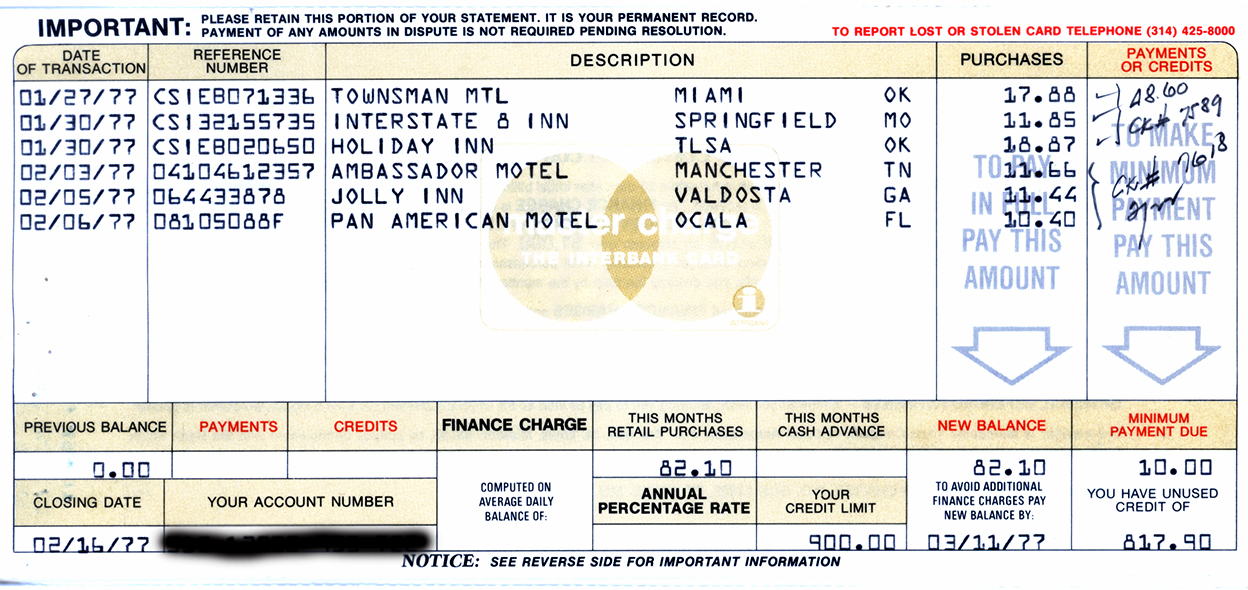 I was a collector of receipts, even if I didn't use them on a particular trip. I was especially fond of Waffle Houses because they were almost everywhere, and they didn't have any identifying marks on them.
Not all my staffers were as diligent about keeping track of receipts, so I went to an office supply store and bought one of each receipt pads they stocked. Rather than having accounting kick back a report that was light on backup, I'd give the staffer some receipt books, and say, "Fill in the holes, but don't use the same book in multiple towns, and don't keep them in numerical order."
I learned that from Dad
Dad's partners were great at what they were great at, but they were a little light when it came to business matters.
At tax time, Dad sat them down and said, fill out your expense diaries to account for what you spent to the best of your knowledge. Don't use the same pen to fill out the entries. Here are black, blue, green and red pens. Vary them.
They followed his directions
When he looked at their diaries, they had followed his directions.
Exactly.
The entries were black, blue, green and red; black, blue, green and red; black, blue, green and red….
That's when I learned that you can never be too careful giving directions.
"Find the jacket"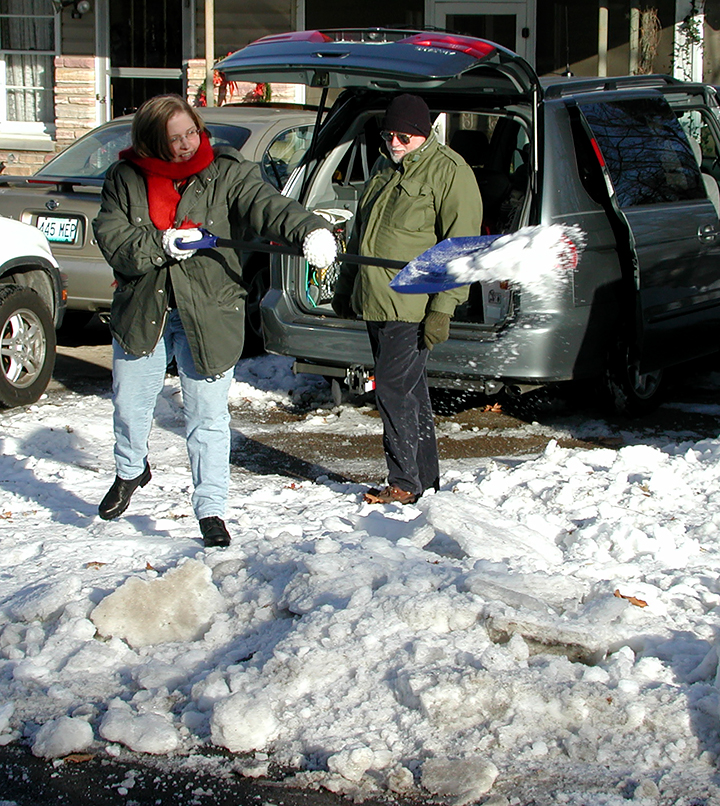 When I left on an out-of-town assignment, the weather was supposed to be warm at my destination. Unfortunately, a cold front moved through and caused the mercury to plummet.
It's hard to take sharp photos when you a shivering, so I dropped into an army surplus store and picked up a field jacket for less than fifteen bucks.
Accounting kicked it back saying that we don't pay for clothing items.
I reworked my report and shot it back.
"This is for the same amount as your first report," accounting said.
"Find the jacket," was my answer.
That coat is still one of my favorite pieces of clothing, even if it HAS managed to shrink in the dark of the closet over the years.,